Ridel-Energy - The Company
Ridel-Energy - The Company
Ridel-Energy - The Company
Where we started – 2012

The first Ridel heat recovery equipment was invented and patented in 1975 to be connected to a milk tank on a farm in Normandy, France. After a few years of commercial success, interest in energy savings decreased and this equipment became less of a focus.
In 2012 the product was launched again by François-Xavier Lechevalier under the name Ridel-Energy, and quickly became a leading player in the heat recovery industry.
Today we design, develop and manufacture heat recovery equipment in France.
The equipment produces hot water by recovering the wasted heat from refrigeration systems. This heat can then be used for other purposes such as processing, Domestic Hot Water (DHW) and heating.
External growth – 2018
To continue to offer additional products and services to its clients, Ridel-Energy continues its development with the acquisition of a second industrial site located in Gisors, France.
This new factory specializes in the industrialized manufacturing of enamel-coated water heaters (gas-fired hot water heaters and electrical hot water heaters) and hot or chilled water storage tanks.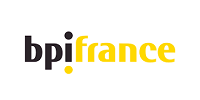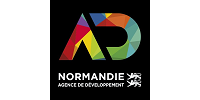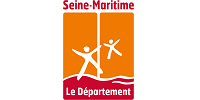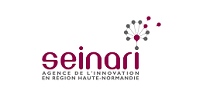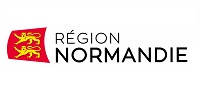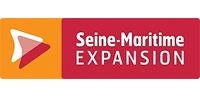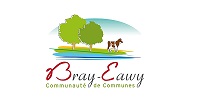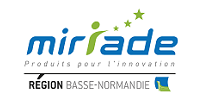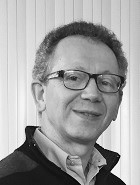 Philippe Ridel
Industrial Explorer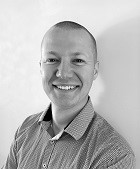 François-Xavier Lechevalier
Executive Director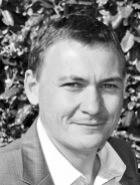 Ludovic Pierre
Business Development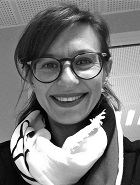 Agnès Henriet
Executive Assistant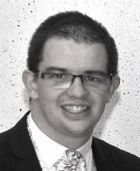 Mickaël Benard
Design and Technical Department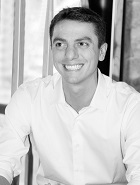 Thibault Bertrand
Business Development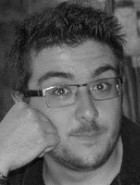 Jérémy Le Porcher
Technical Design
Perrine Leboucher
Sales Manager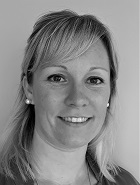 Aurélie Crevel
Accountant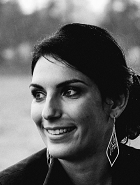 Pauline Cognin
Sales Support