We propose a full service provision ranging from study till delivery for each project.
Ridel-Energy's global support gives its clients the opportunity to trust a unique provider with their energy savings, who will oversee all steps of the project.
Engineering and Design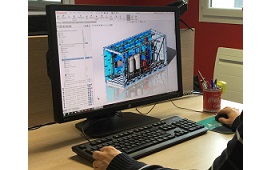 In order to reply to your most specific needs, we have an Engineering and Design Department, equipped with efficient design tools (2D/3D), as well as calculation and simulation software.
Logistic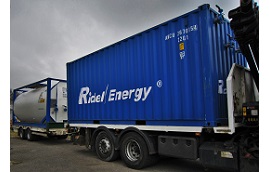 Installers, we can organize the transport and delivery on site according to the planning and needs of your construction sites.
Incentives and Subventions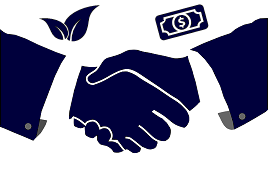 When you install one of our equipment, you become eligible for investment incentives. Our specialized department will help you to obtain these incentives and subventions quickly.